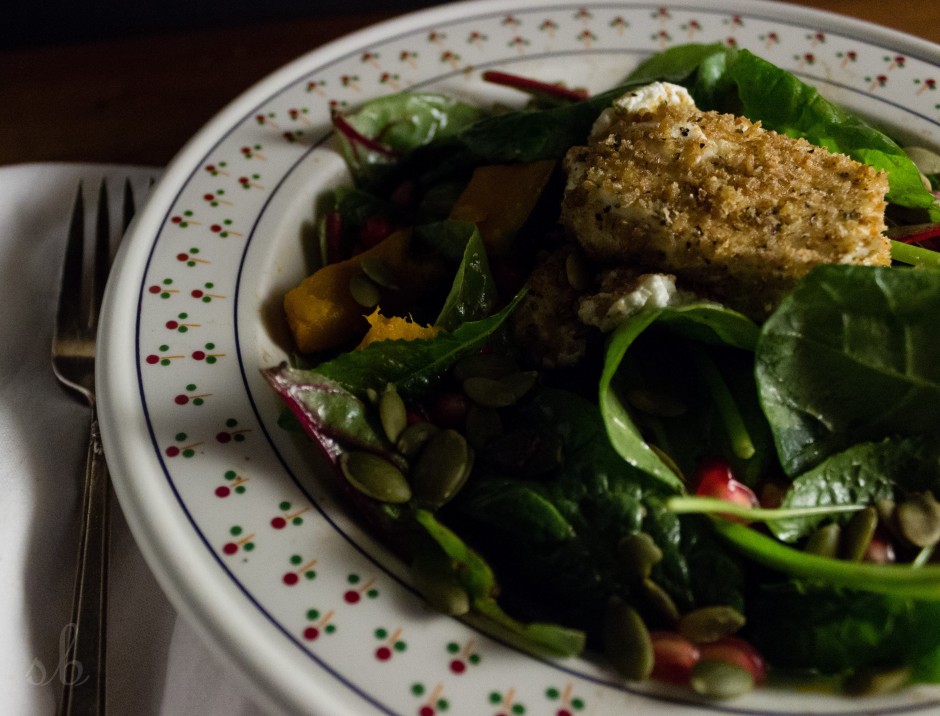 Today I attended by first guided yoga practice in over a year.  I've been practicing on my own at home a bit but mentally, I just haven't been able to confine my mind to my mat.   Confine isn't the right word, yoga is never confining, I guess I should say I've struggled with focusing my energy on the present moment.  It's not that I am too busy, too stressed, or too anything.  I just feel like I'm half-assing my way through my yoga practice because my thoughts are skittering about and pinging from one thing to another.  
The cycling and TRX studio I frequent recently decided to try offering yoga classes; today was the first.  It was at 9:30 this morning and as I went through my routine, I realized I was drinking coffee up to about 20 minutes before class.  Images of that marathoner having a bad day ran through my mind (I think you all know what I'm talking about).  
I get to class, thinking there will be lots of people.  In the event of a gut rumble, it could be anyone, right?  I walk in and am immediately told there are only 2 students; the other already positioned on her mat, looking at me with kindness and warmth. We will see how long that sentiment lasts.  I didn't know my comrade in this intimate setting but I almost felt like apologizing in advance.  Then I thought better of myself.  Could you imagine someone saying "sorry for my fanny" before we collectively move into down dog?  Damn you, java.  
The Dalai Lama feels me.  I don't know what's worse, the asana or the inner struggle to prevent a methane leak.   Actually, I'll be honest, my problem would be keeping a straight face, regardless if I'm the culprit or it's someone else.  Farts are funny, I don't care who you are .  I just can't keep it together when it happens, especially in communal settings of meditation and inner peace. 
I suppose I never really "let go" during the practice.  If I had, well…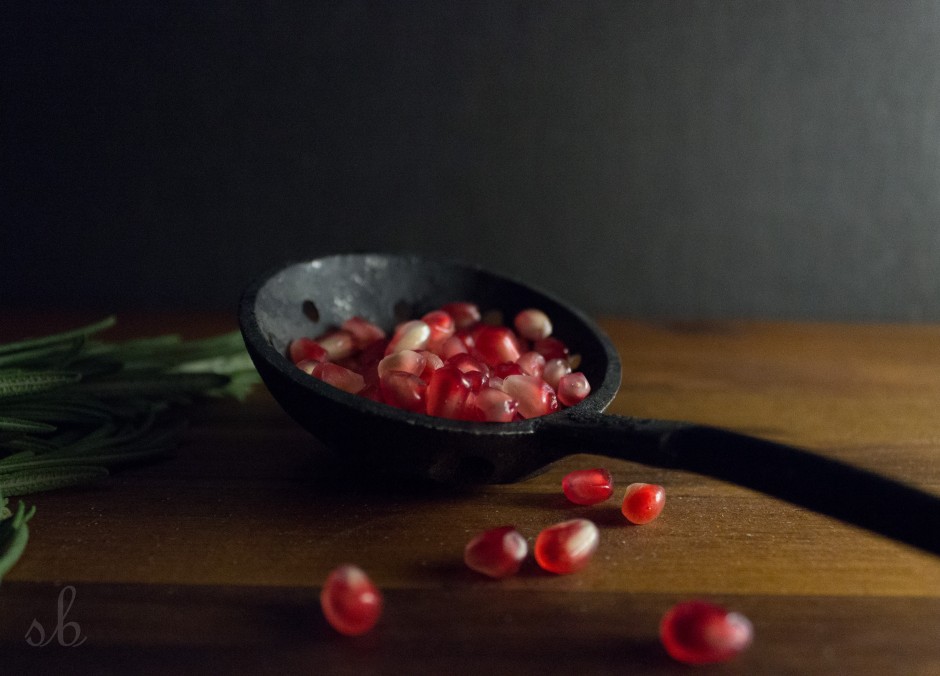 Silliness aside, it felt wonderful to be back in a studio setting with a highly skilled teacher.  When practicing yoga regularly, I feel the most in-tune with my body; it's needs, tensions, and strengths.   In theme with self-improvement, I am now committed to bring yoga back into my daily life.  Before my morning coffee, that is.
Now, if I haven't totally killed your appetite, here is a dish showcasing Autumn flavors.  
Julia over at Orchard Street Kitchen recently shared a beautiful panzanella on her blog.  She knew exactly what I've been craving.  A hearty, warm salad.  So simple, so rustic, so comforting, and so satisfying.  Really, go check it out.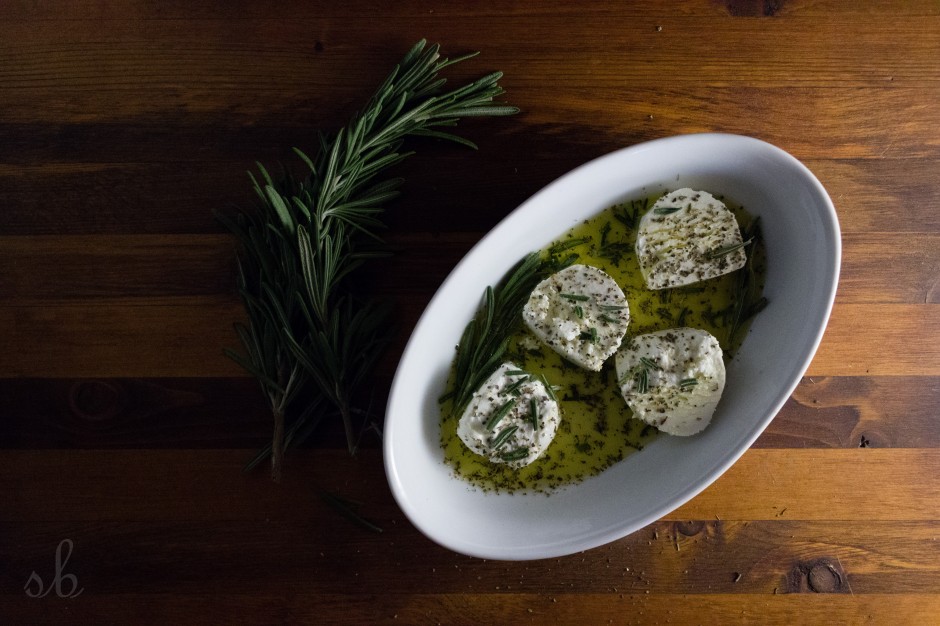 Today, Julia's panzanella inspired me.  It took about five seconds for me to come up with something similar.  She used butternut squash, which I love.  It's such a beast for me to peel and cut so I usually opt for the organic, frozen option.   It reminded me of my Japanese lover I met in Korea; the kabocha squash.  Also known as Japanese pumpkin, this gourd is sweeter than traditional pumpkin and you can even eat the rind.  No peeling!  Just make sure it's organic and not waxed (au naturale eh?), otherwise you will need to peel it.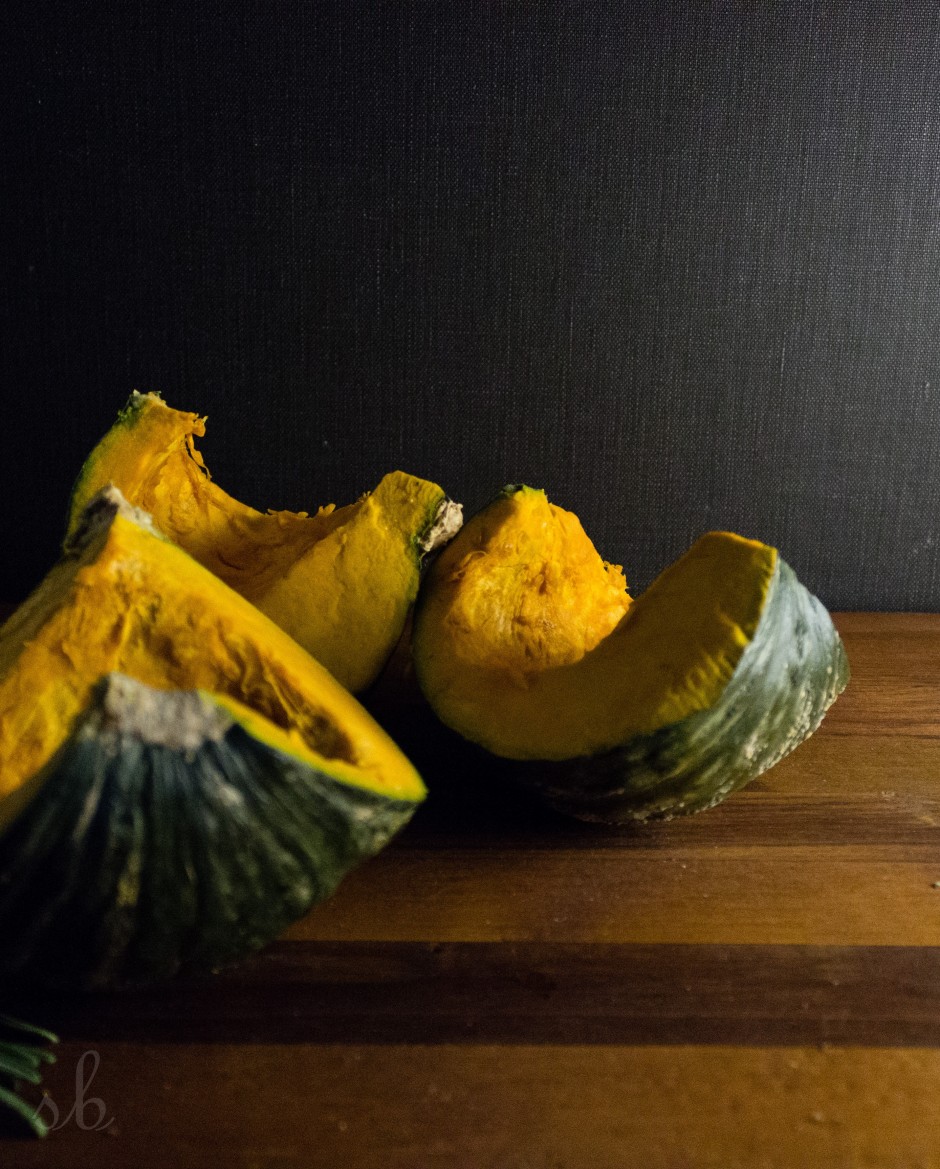 Fortunately, I had picked up a kabocha the other day.  It is beyond easy to prepare and the flavor is so lovely.  Add a round of breaded, baked goat cheese and you've got the start of something marvelous. 

Baked Goat Cheese and Kabocha Squash Salad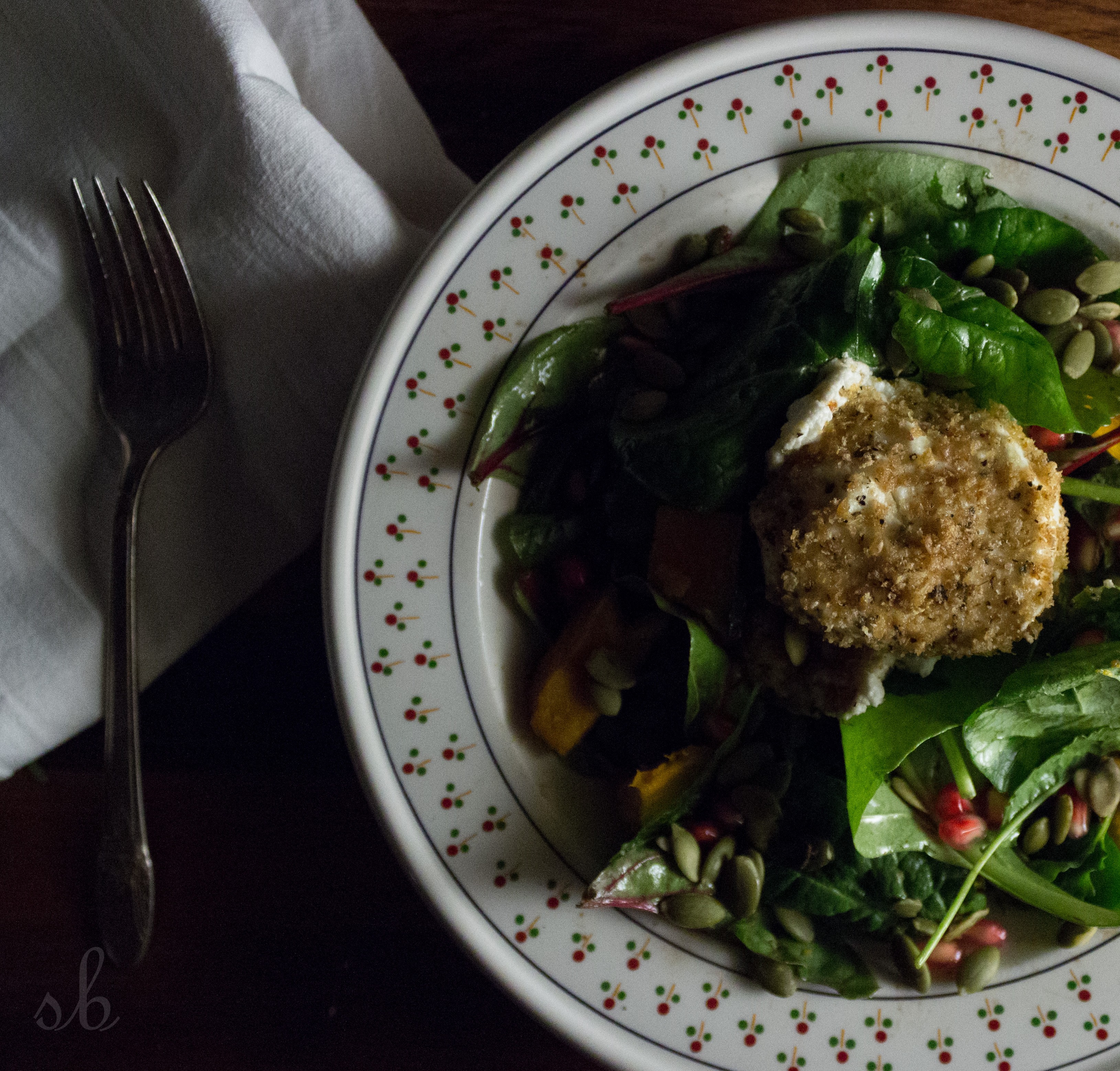 Ingredients
2-4 large handfuls of mixed, dark greens
1 pomegranate
1 medium kabocha squash
1-2 handfuls of pepitas, raw or roasted
1 log of chevre goat cheese
1 sprig fresh rosemary
1 teaspoon dried oregano
2 slices of toasted bread, blended into crumbs
Extra virgin olive oil
Dressing
¼ cup balsamic vinaigrette
juice of one lemon
1 teaspoon raw honey
enough olive oil to emulsify
salt and pepper to taste
Instructions
First, slice the goat cheese log into even rounds about ½-3/4 inch thick (it might be easier to use floss or cheese wire).
In a shallow dish, generously drizzle olive oil over rounds. Add chopped, fresh rosemary and oregano. Place in fridge to marinate for 20-30 minutes.
Meanwhile, crack open your pomegranate. I like to removed the seeds in a bowl of water to avoid a mess.
Cut the kabocha in half and scrape out the seeds. On a microwave-safe plate, add a bit of water and place the halves cut side down. Microwave in 4 minute increments until the flesh becomes fork tender. (You could also roast at 375F for 45 minutes to 1 hour).
Toast two slices of bread and then blend into crumbs. Season with oregano, salt, and pepper.
Pre-heat oven (or toaster oven) to 350F.
Remove goat cheese rounds from marinade and coat with breadcrumbs. Bake for 10 minutes; broil for the last 2 minutes. Crispy on the outside, softer (but not melted) on the inside.
Whisk together the vinaigrette ingredients. Dress salad greens. Toss with chopped, warm kabocha (with skin), pomegranate seeds, and pepitas. Top each salad with one cheese round, while still warm.
Notes
I used a combination of baby kale, beet greens, swiss chard, and spinach. Look for something hearty that can hold up to a bit of heat.
For the breadcrumbs, used two toasted slices of sprouted Ezekiel bread. Worked wonderfully!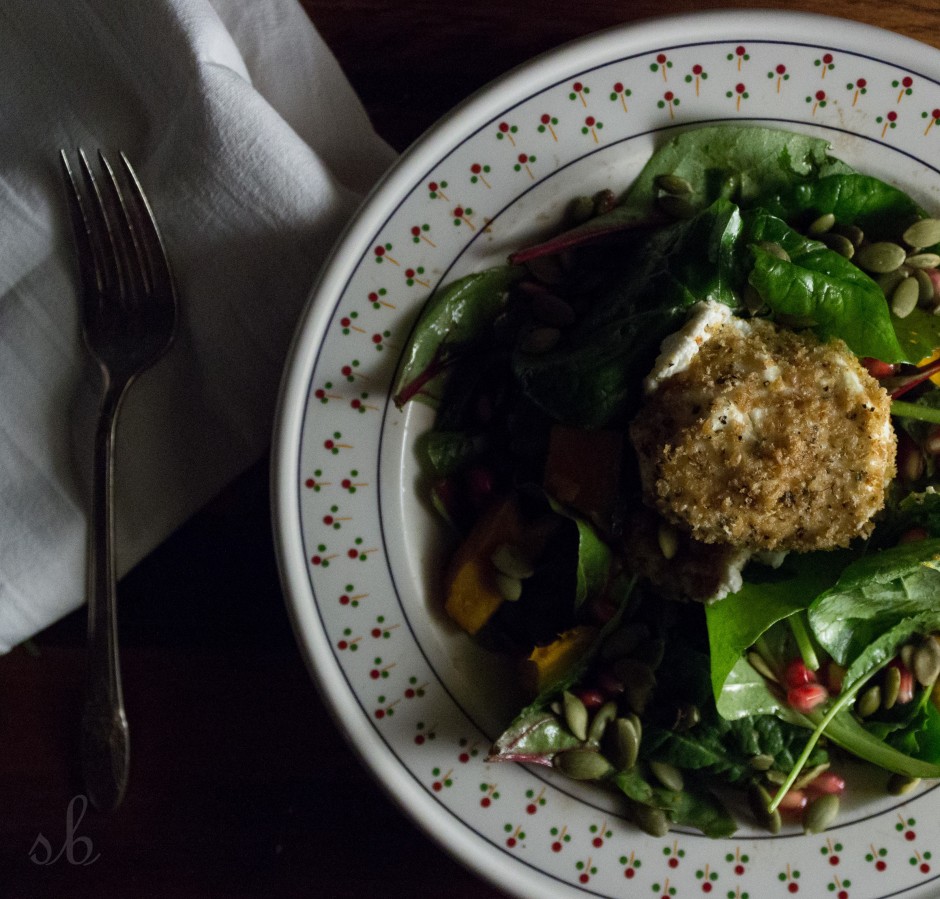 I can't get enough of the warm squash and goat cheese with cool greens.   When I'm feeling fancy, I enjoy this type of salad with a decent Pinot Noir and a chunk of crusty bread.  Perfection. 
0